Utbildningar och Handledningar
Våra utbildningar och handledningar sker inom områdena behandling, rehabilitering och stödinsatser för personer med allvarlig psykisk ohälsa och psykiska funktionshinder. Utbildningarna genomförs hos dig som uppdragsgivare, men vi ger även utbildningar i egen regi där du kan anmäla dig som enstaka deltagare (se under respektive flik).
Som en del av implementering av nya arbetsmetoder i samband med våra utbildningar, eller som separata uppdrag, arbetar vi även med handledning. Våra handledningsuppdrag genomförs inom psykiatri, socialpsykiatri, verksamheter för personliga ombud, rättspsykiatri, SIS med flera områden.
För att stötta implementering av våra utbildningsinsatser erbjuder vi även olika former av organisationsarbete samt chefsutbildningar.
Under flikarna kan du läsa vidare om de olika områden vi arbetar med. Kontakta oss gärna för mer information.
Vi engagerar de föreläsare som det finns behov av inom varje enskilt uppdrag. Samtliga medarbetare har adekvata grundutbildningar samt omfattande specialistkunskaper inom sina respektive områden.
Gemensamma teoretiska grunder för våra utbildningar och handledningsinsatser är kognitiv beteendeterapi, funktionsnedsättningsperspektiv, RACT samt ESL-pedagogik. Målsättningen för vårt arbete är att organisationer och arbetsgrupper ges möjlighet att tillägna sig nya arbetssätt som fungerar och som är möjliga att upprätthålla på längre sikt. Siktet är med andra ord från början inställt på implementering.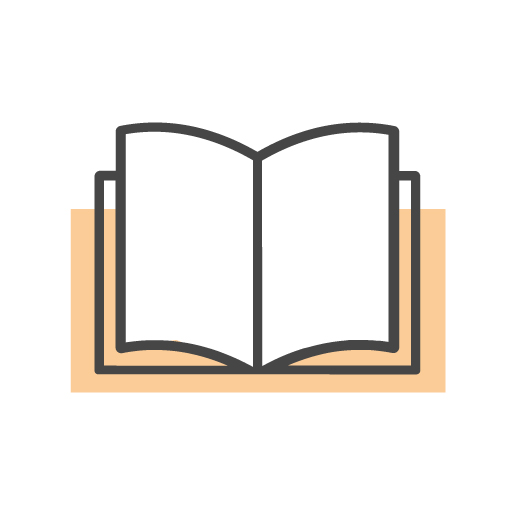 ESL
Description text to gohere maybe?
RACT
Description text to gohere maybe?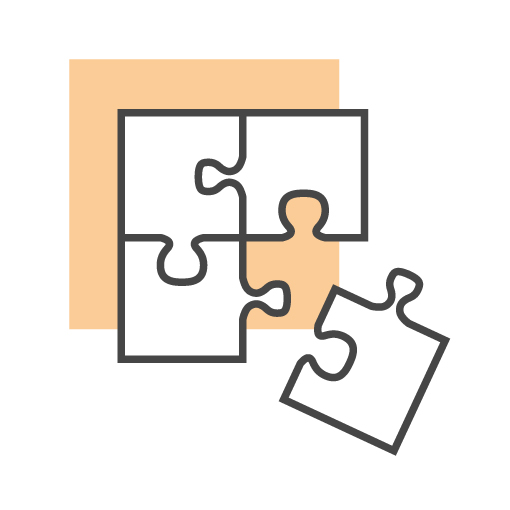 BAS
Description text to gohere maybe?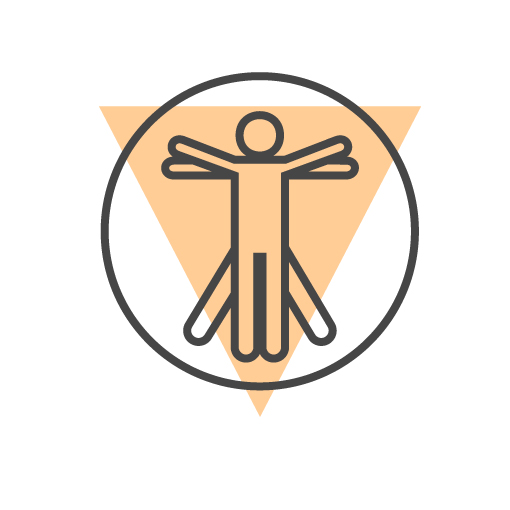 KBT för AT
Description text to gohere maybe?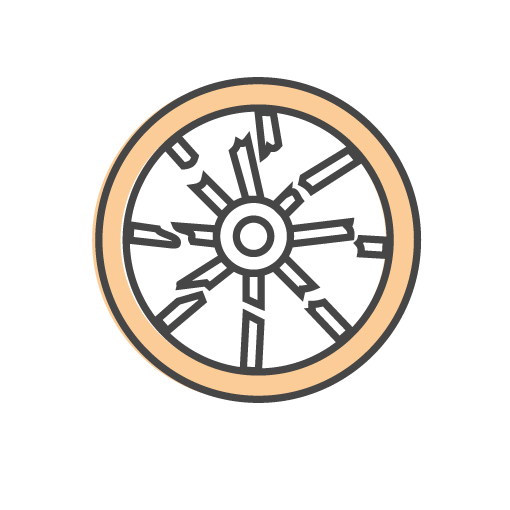 Psykiska Funktionshinder
Description text to gohere maybe?
Du når oss enklast via epost enligt nedan:
Mats Borell
Borell psykologi & arbetsterapi AB
Borell psykologi & arbetsterapi AB
Heliosgatan 47
12063 Stockholm
Eva-Lena Borell
Eva-Lena Borell AB
Borell psykologi & arbetsterapi AB
Heliosgatan 47
12063 Stockholm